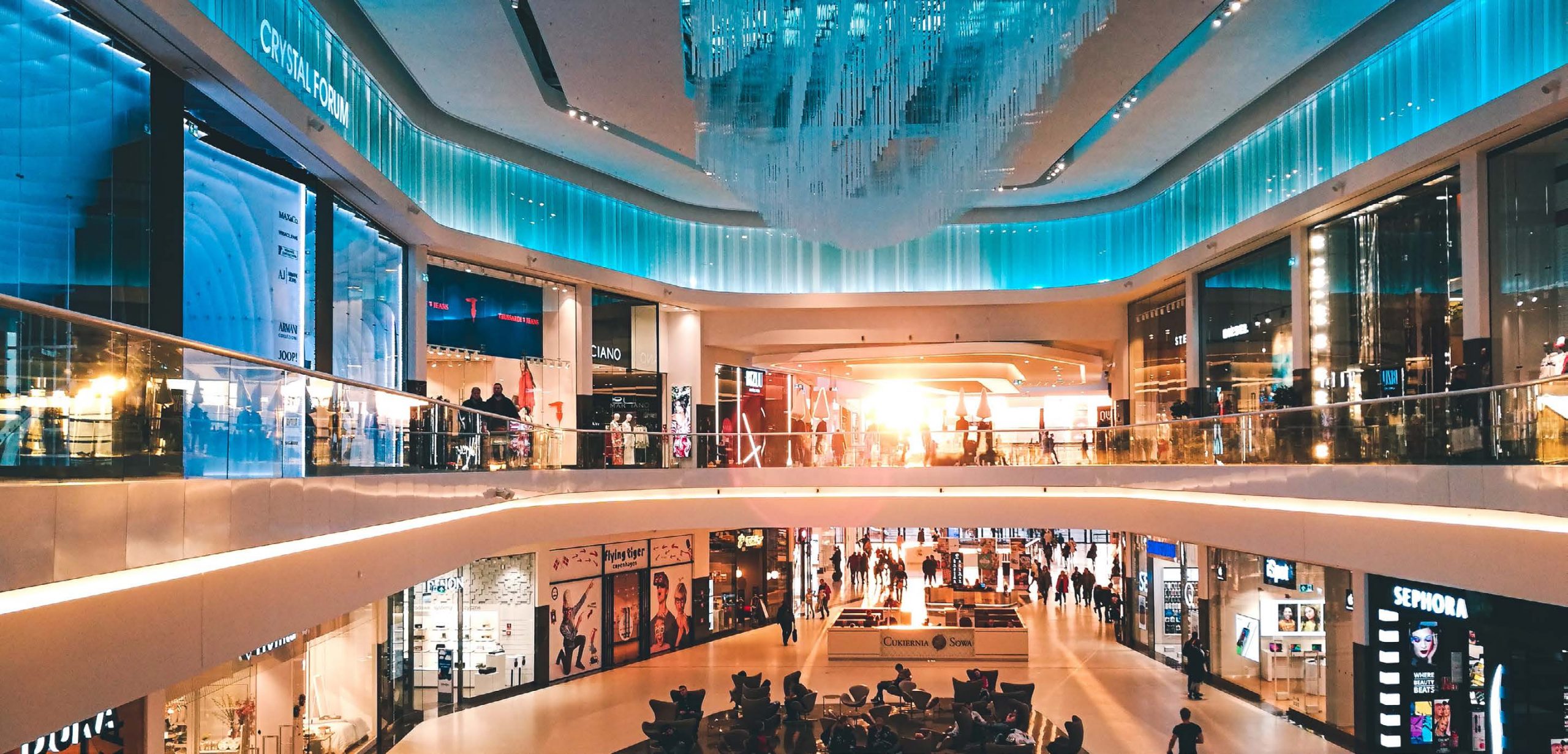 Essjay Consulting Engineers is a trusted engineering services solutions and building services consultant in Melbourne. We are a creative team of building services consulting engineers committed to our clients' best interests providing practical and economical solutions.
Our services engineers specialise in an array of building services including fire services, hydraulics, electrical engineering and mechanical engineering. Our clients trust us and come to us for all their requirements for our expertise and our stellar customer service among many other things.
Here are some of the top reasons to choose Essjay's engineering services solutions in Melbourne, Victoria:
Customer Service is Our Top Priority
We believe in exceeding our clients' expectations at every step of the way. We work hard to foster long-term relationships with our clients. We take pride in this relationship and take it so seriously that we even offer a price and service guarantee to all our clients.
Unmatched Technical Proficiency
We provide building services and engineering consulting services for business, government, landowners, developers and builders. Our services include mechanical, electrical, hydraulics, vertical transportation, fire protection and sustainability.
Whether you are looking for an ESD consultant, mechanical engineer, electrical engineer or sustainability engineers, you can expect unmatched technical proficiency.
Registered Building Practitioner
Essjay have well experienced and technically proficient registered building practitioners (Electrical & Mechanical). Our designer-in-chief and founder, Suju James, is a registered Building Practitioner (EE) and an active member of Engineers Australia. With over 23 years of industry experience, Suju has an in-depth knowledge and experience in every aspect of building services including civil and sustainability
Unrivalled Value
We take great pride in adding unrivalled value to projects through our unique capability that is aligned with our continual investment in technologies and people, enabling us to time and again deliver marketing-leading solutions to our clients.
We use our experience, expertise and skills to assess your proposed project and evaluate what we can do as building services engineers to facilitate the desired results by minimising construction cost and time.
Innovation
Here at Essjay, we are problem-solvers and we pride ourselves on our ability to find practical and pragmatic solutions to challenging problems. We do not shy away from thinking outside the box. We build on and engage with our ideas and those of our clients to best suit their needs.
Prompt Communication
We are engineers you can do with ease. We develop a rapport with your contractors and consultants, to be a part of the entire project (depending on the scope).
We are Honest
Our employees recognise that part of the Essjay culture is to be honest to our clients, ourselves and to the community we serve.
Fairness and integrity are at the core of Essjay business ethics, whether dealing with clients, team members or suppliers.
We are in the building services business because we love it. We give each project our all and take great pride in the final product.
Ownership
Our building services engineers will take full ownership for the work we produce. This, combined with our complete involvement in the projects we take on, ensures that you get nothing less than stellar results.
Availability
We will answer your phone and email enquiries quicker than industry standard.
Timely Delivery
When we take a project, we commit ourselves to completing the project by or before the agreed timeline. We use the latest techniques, tools and technology to complete your project. Our online system allows easy access to your project from anywhere, anytime.
Regulation Compliant
At Essjay, when we handle any project, we ensure it's done in compliance with all relevant standards and regulations. This policy guides everything we do, which means that, our clients have confidence in our ability to complete their project.
Consistent Quality
Ensuring every project is completed to the highest standard is something we take great pride in, regardless of the complexity or size of the project. We work to get every design right and ensure there's proper organisation right from the start of a project through to completion.
We have built a reputation for delivering quality work and our clients know us for our integrity.
Engineering Services Solutions: Discuss Your Project Today
Ready to discuss your building project? Get in touch with us today to discuss your project with one of our consultants. Call 03 9017 3744 now.